Premium Home Cleaning Services In Auckland
Premium Home Cleaning Services In Auckland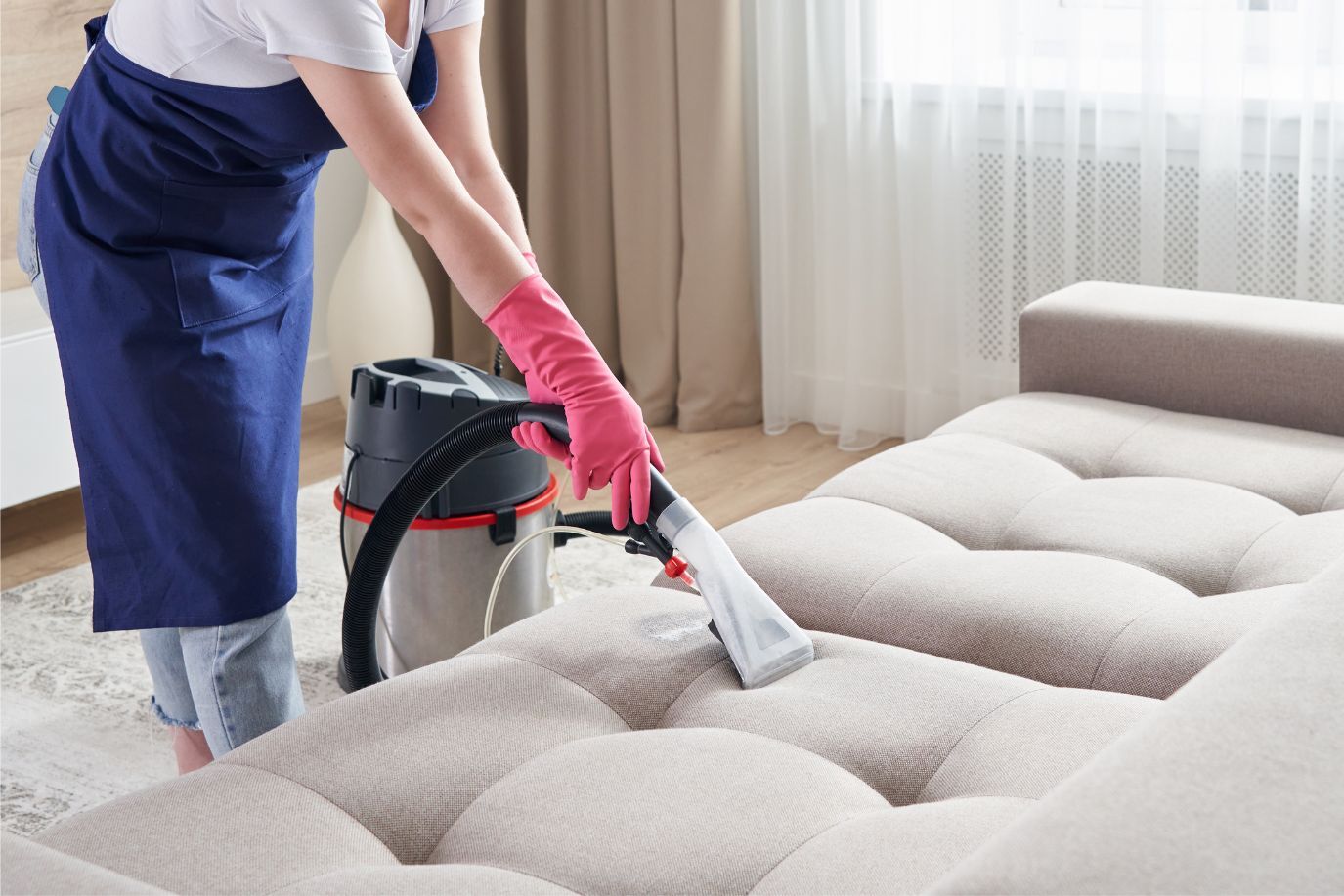 Welcome to Kiwi Cleaning Company, your trusted partner for exceptional home cleaning services in Auckland.
Your home is your sanctuary, and we are here to ensure that it remains a clean, comfortable, and inviting haven for you and your loved ones. With a commitment to delivering unparalleled cleanliness, our dedicated team of home cleaning experts is at your service.
Kiwi Cleaning Company is a professional home cleaning service based in Auckland. Our experienced team of cleaners is dedicated to providing thorough and efficient cleaning services for your home. We understand the value of your time and energy, which is why we offer flexible scheduling options, allowing you to focus on other important tasks while we take care of the cleaning.
Why Choose Our Home Cleaning Services in Auckland?
Hassle-Free Booking for Home Cleaning Services
Our Special Pricing Package for Home Cleaning Services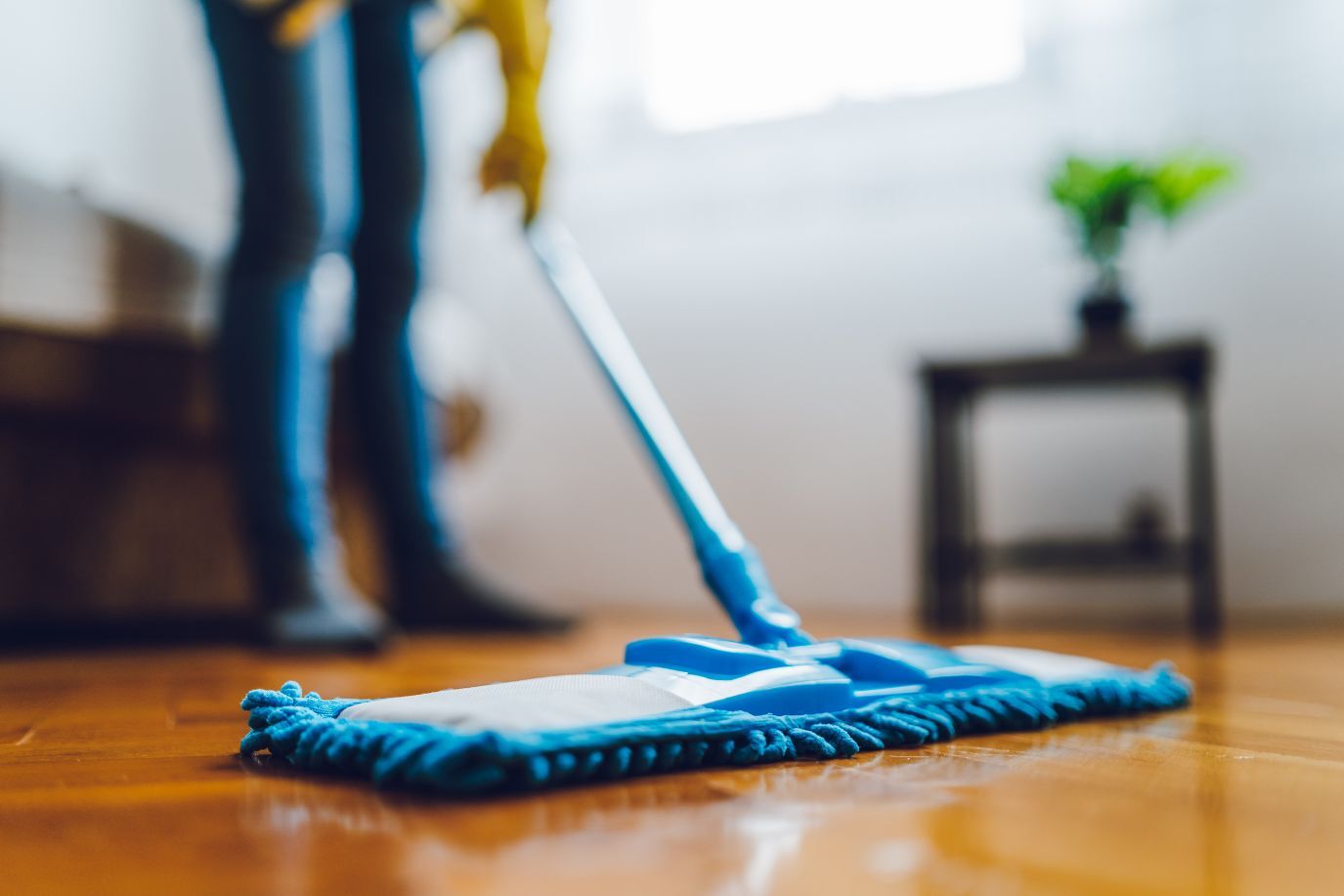 Standard cleaning
Starts from $69 +gst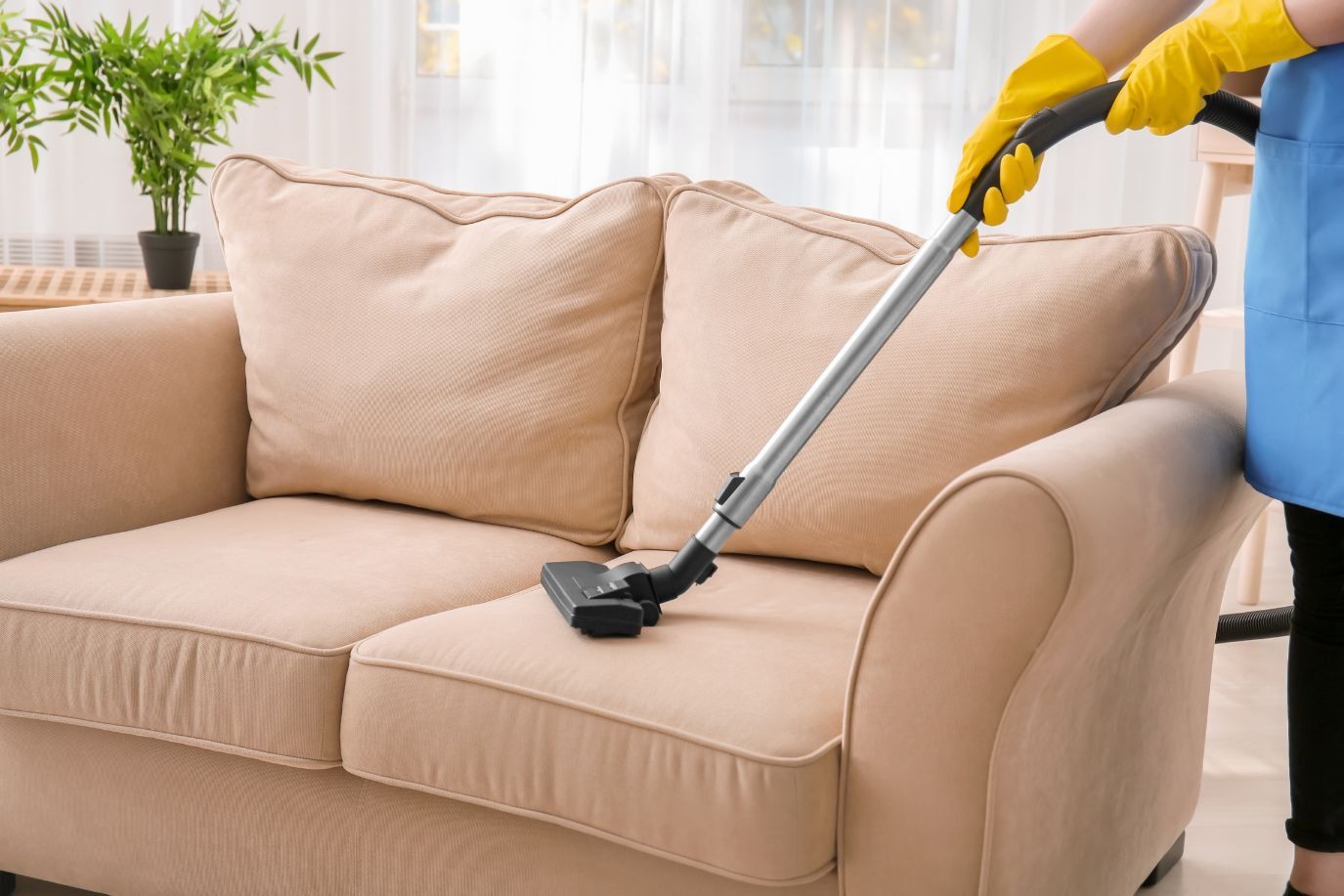 Deep cleaning
Start from $149 +gst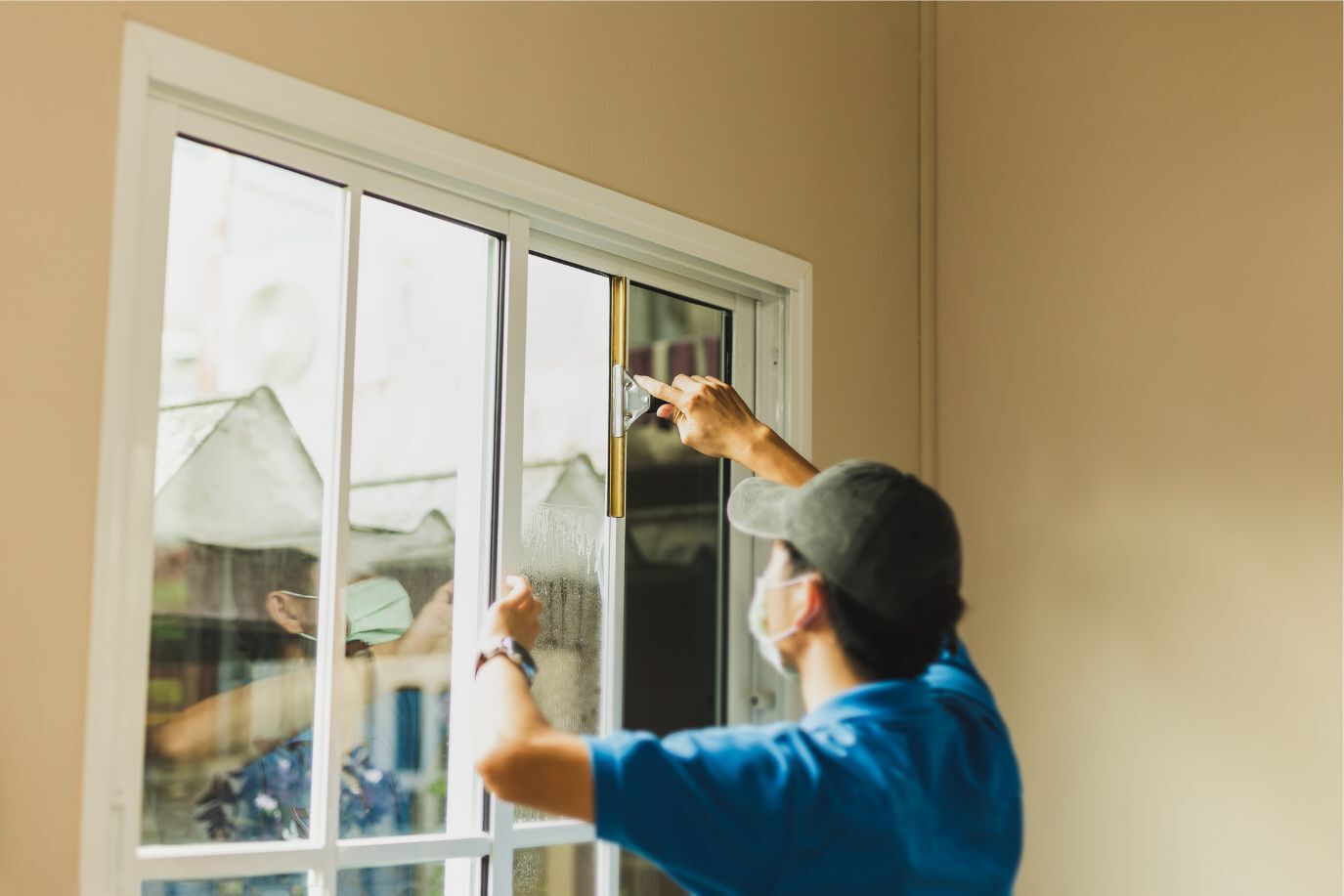 New build clean
get a Quote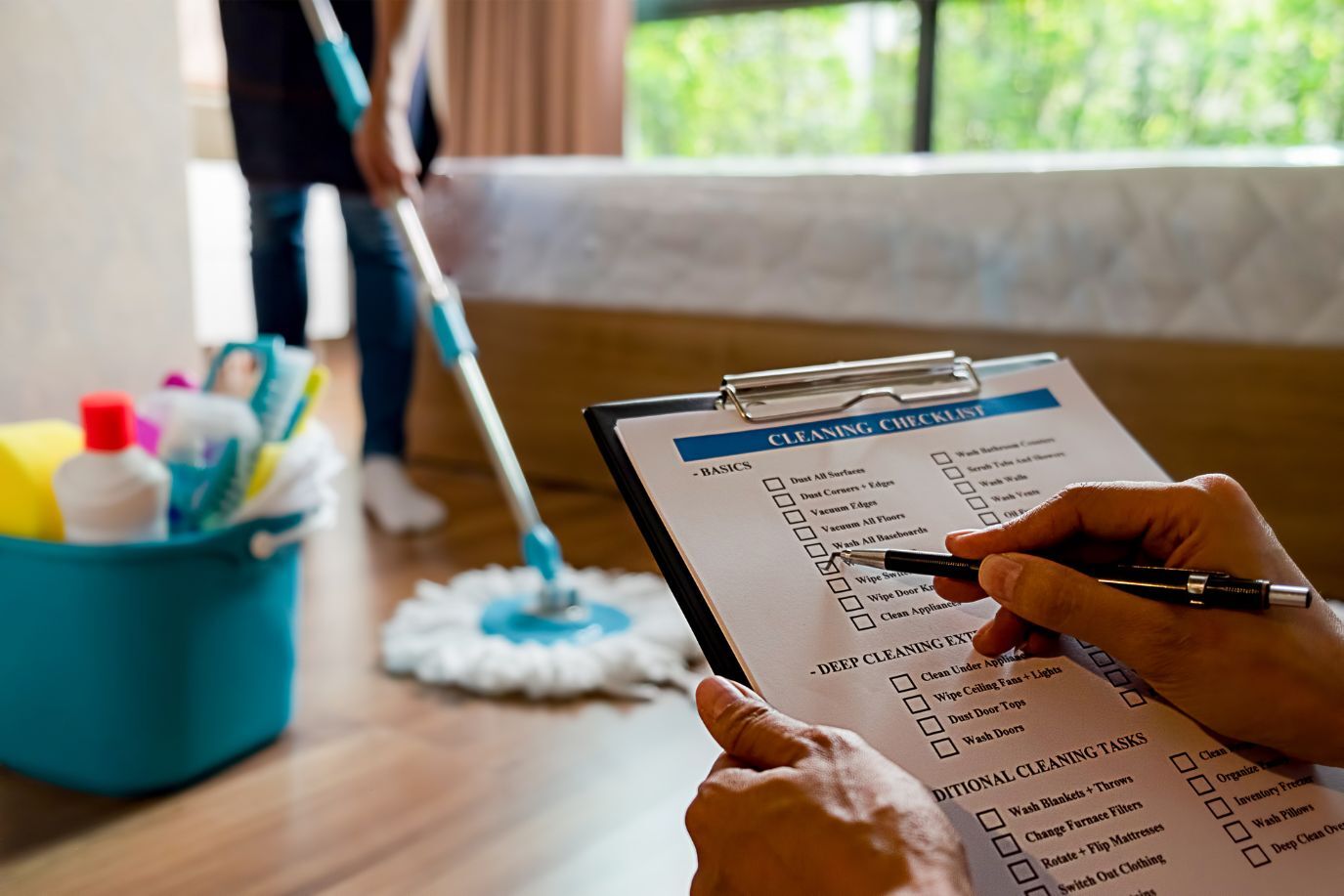 Move in Move out
Start from $199 +gst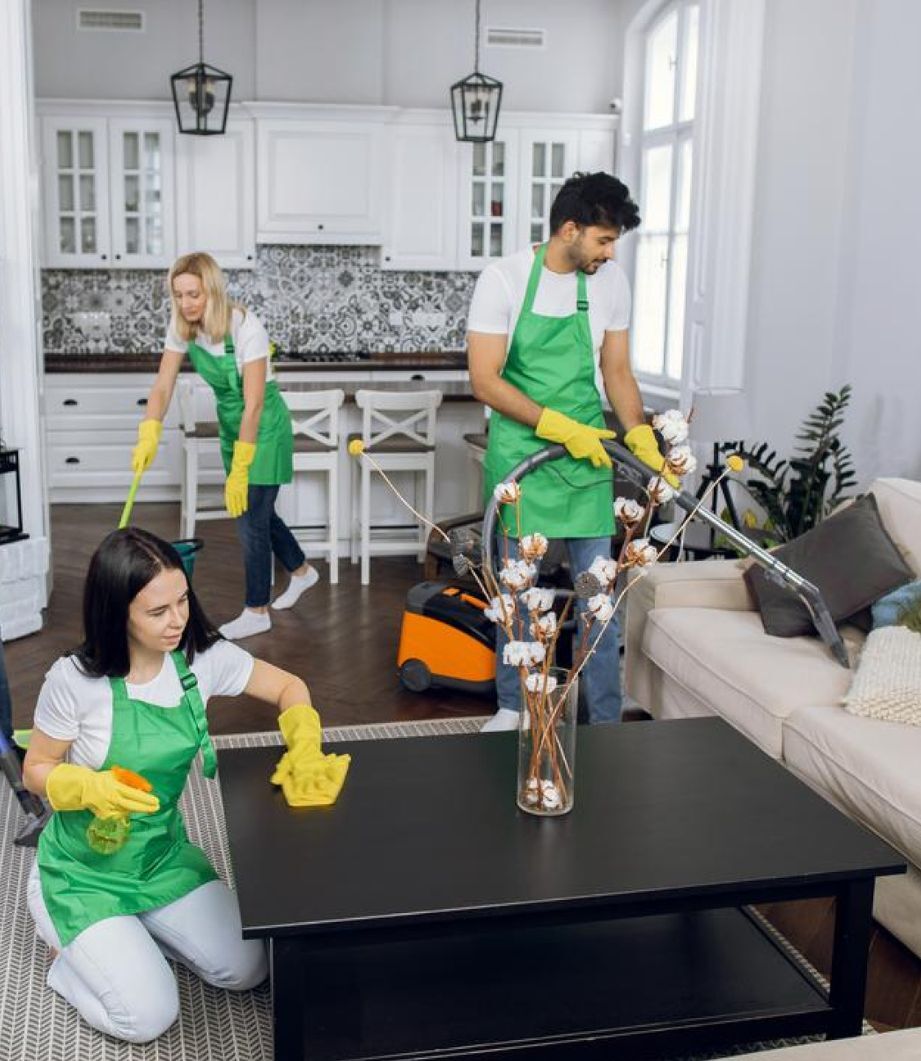 Kiwi Cleaning did an excellent job with our move in move out cleaning. Their team was punctual, professional, and thorough. They left the house spotless and ready for the new occupants. Highly recommend Kiwi Cleaning for a stress-free moving experience.
We hired Kiwi Cleaning for our move in move out cleaning, and we were highly impressed with their service. The team worked efficiently and paid great attention to detail. They tackled even the toughest areas, leaving the house looking brand new. Kiwi Cleaning exceeded our expectations!